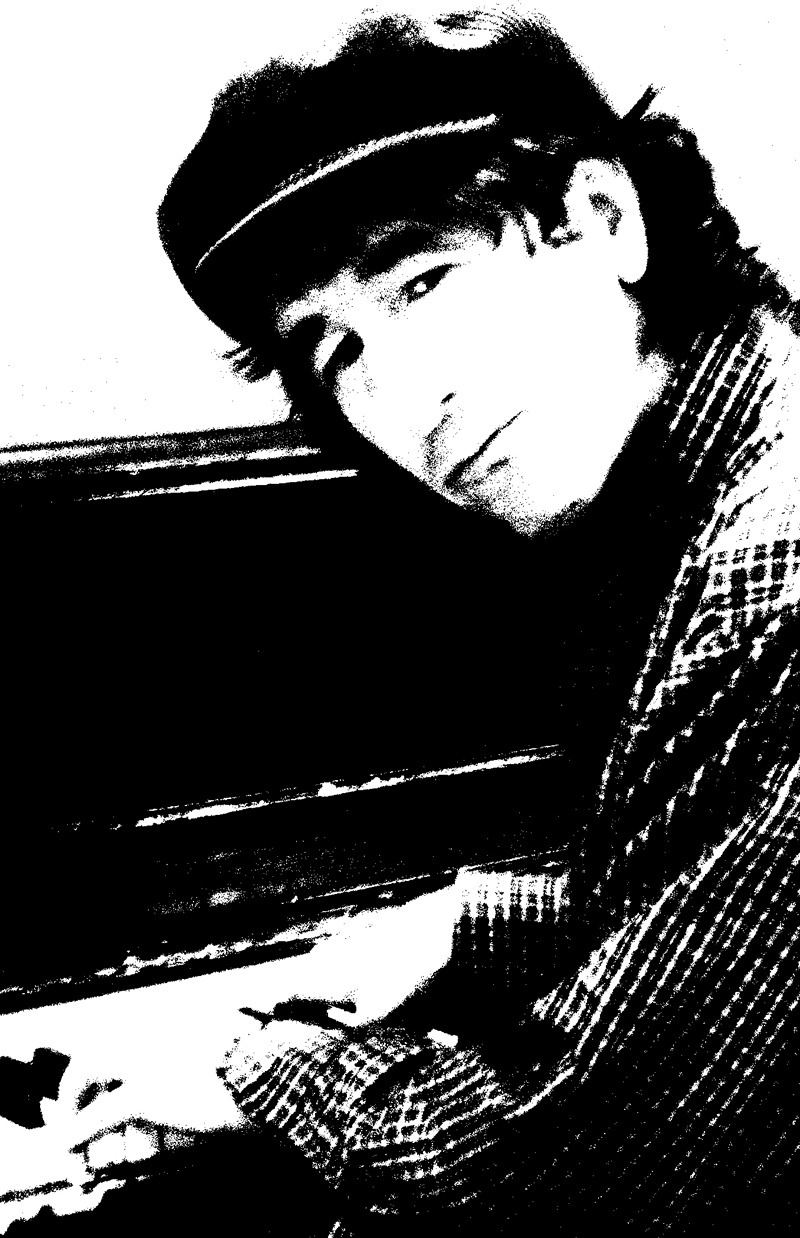 Wrecking Ball creator Hugh Hartlaunched the piano-and-jokes Vaudeville/rock quartet
Huge Hart
, which attracted the notice of Tony Award-winning composer Alaric Jans (
House of Games
Do Black Patent Leather Shoes Really Reflect Up?)
. Jans invited Hugh to contribute songs to an episode of
Captain Marbles' Acting Squad
. The children's musical series, directed by Robert Falls, scripted by William H. Macy debuted at David Mamet's now-defunct St. Nicholas Theatre Company.
Chicago Department for Cultural Affairs
' Store Front Theater staged a revival in December 2008.
Hugh then worked as the composer for Chicago's Artists-In-Residence theater program for two years, crafting musical comedies, touring shows and a musical version of "Comedy of Errors" production staged at Navy Pier.
In 1996, Hugh's "Wedge" CD made CMJ's Top Ten Most Added Album list in April 1996. The band also earned rave reviews from The Chicago Reader, College Music Journal and others.
Hugh began work on Wrecking Ball: A Musical after moving to Los Angeles. He recorded some of the material with Russian composer/engineer Alex Kharlamv, who helped score Angelina Jolie's Salt.